National Platform AgroBioFood Nitra
Scientific Lead / Contact
Prof. Ing. Adriana Kolesárová, PhD
adriana.kolesarova@uniag.sk
Ing. Nora Maruniaková, PhD
nora.maruniakova@uniag.sk
National Platform AgroBioFood Nitra concluded between Slovak University of Agriculture in Nitra, National Agricultural and Food Centre and Bioeconomy Cluster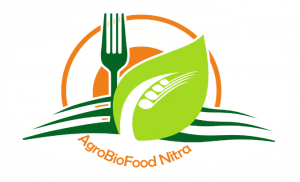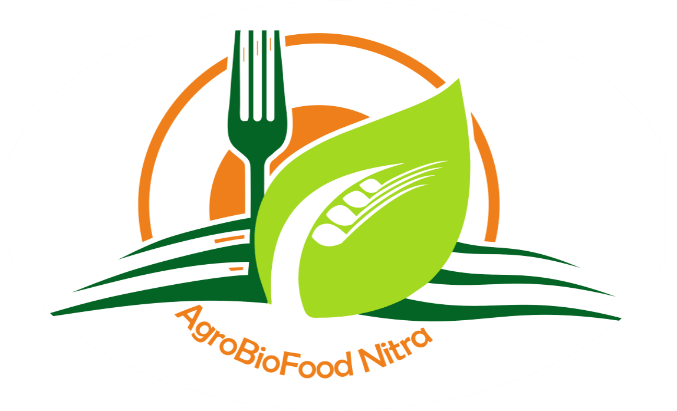 National Platform AgroBioFood Nitra was approved in 2016 by the Ministry of Education, Science, Research and Sport of the Slovak Republic (SR) recognizing it as a professional partner for research and development in the food and biotechnology as well as the official representative of the SR in relation to European and international initiatives and programmes. The National Platform AgroBioFood Nitra supports the establishment of the cooperation between entities within the knowledge triangle in order to link the education, research and business and mutually contribute to fostering of development, innovation and knowledge transfer. The main goal is to achieve the biological and technological integrity of the "agricultural product – food system". Key focus areas are Sustainable food & Consumption. Other scopes of work include food design and innovation, personalized nutrition and health, food quality and safety, food chemistry, food microbiology, food analysis, DNA techniques, food technology and engineering and the research of the functional relationships of main sustainability components of the agro-ecosystem for the sustainable production of food resources.  The priority is to find a comprehensive solution to the issue of food quality, sustainable food production and healthy nutrition.
The Slovak University of Agriculture in Nitra (SUA) is the only agricultural university and EIT Food Hub in the Slovak Republic and performs as the lead of the National Platform as National Node. The name "Green University" has become a part of the identity of SUA. The university provides education and research in the field of agriculture, food science, agribusiness, and related studies at 6 faculties. The relevant internal infrastructure of the university focused on food includes the Faculty of Biotechnology and Food Sciences and the AgroBioTech Research Center (ABT RC) with Transfer Centre as integral parts of the university. The ABT RC is equipped with state-of-the-art research infrastructure, thereby enabling the centre to conduct research at the highest level, applicable in practice.
The National Agricultural and Food Centre provides complex research, innovations and knowledge transfer in sustainable use and protection of natural resources, along with productive and non-productive impacts of agriculture on the environment and rural development.
The Bioeconomy Cluster creates innovation ecosystem for knowledge and technology transfer between research and agri-food industry (SMEs) including relevant policies through mutual cooperation.
The Slovak Centre of Scientific and Technical Information operates the national R&D Data Center providing a unique ICT research infrastructure comprehensively covering life science areas like bioinformatics and biostatistics.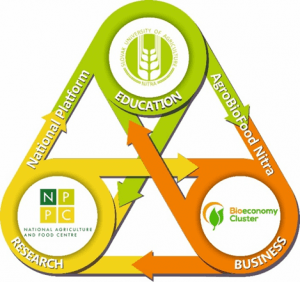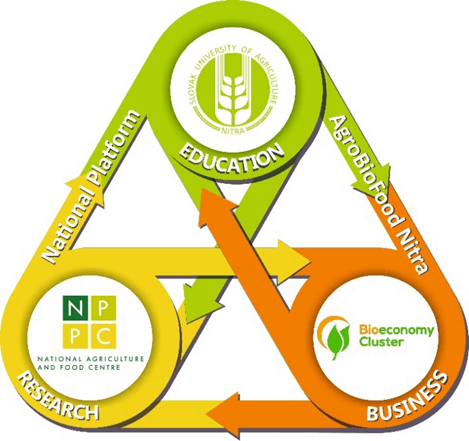 Partners